Lemme see, last post was returning from Houston, TX, and basking in the warmth of good girl-friendship. We came home to a well managed home (thanks Larry)...molly was fine with my absence (first time) I've noticed the fits have stopped when the kids prepare to leave home, or we leave THEIR homes...I think she' finally figured out that it's really not 'goodbye' ..it's "see you later" A good lesson to learn for both of us! (yes, kids, i do realize i hover...am working on it) :-)
What have we been up to?
I have been big into appreciating my life, my husband and my children...they are all such wonderful people, and I am blessed to have them.
We had a really great Halloween: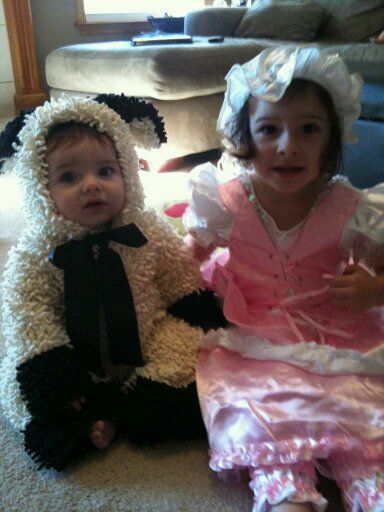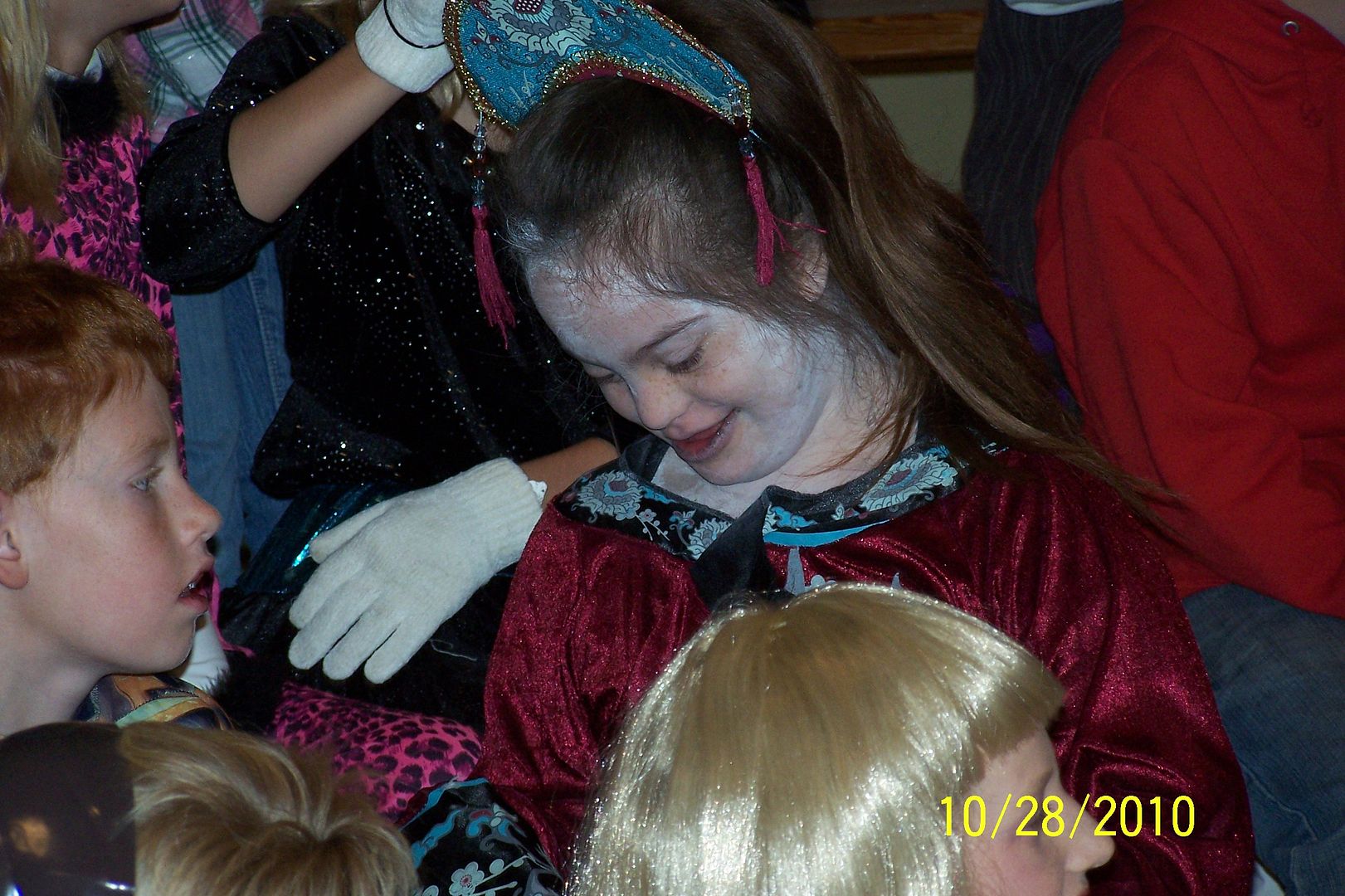 Finished the Antenna install, which has made for one really happy husband: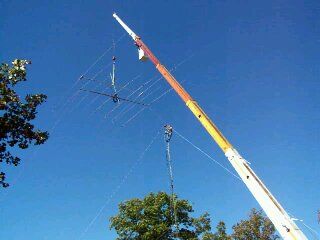 Watched as Molly Kate fell head over heels in love with her newest niece, Zoey Grace: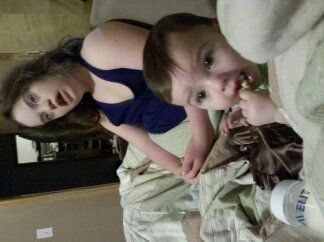 My little biscuits: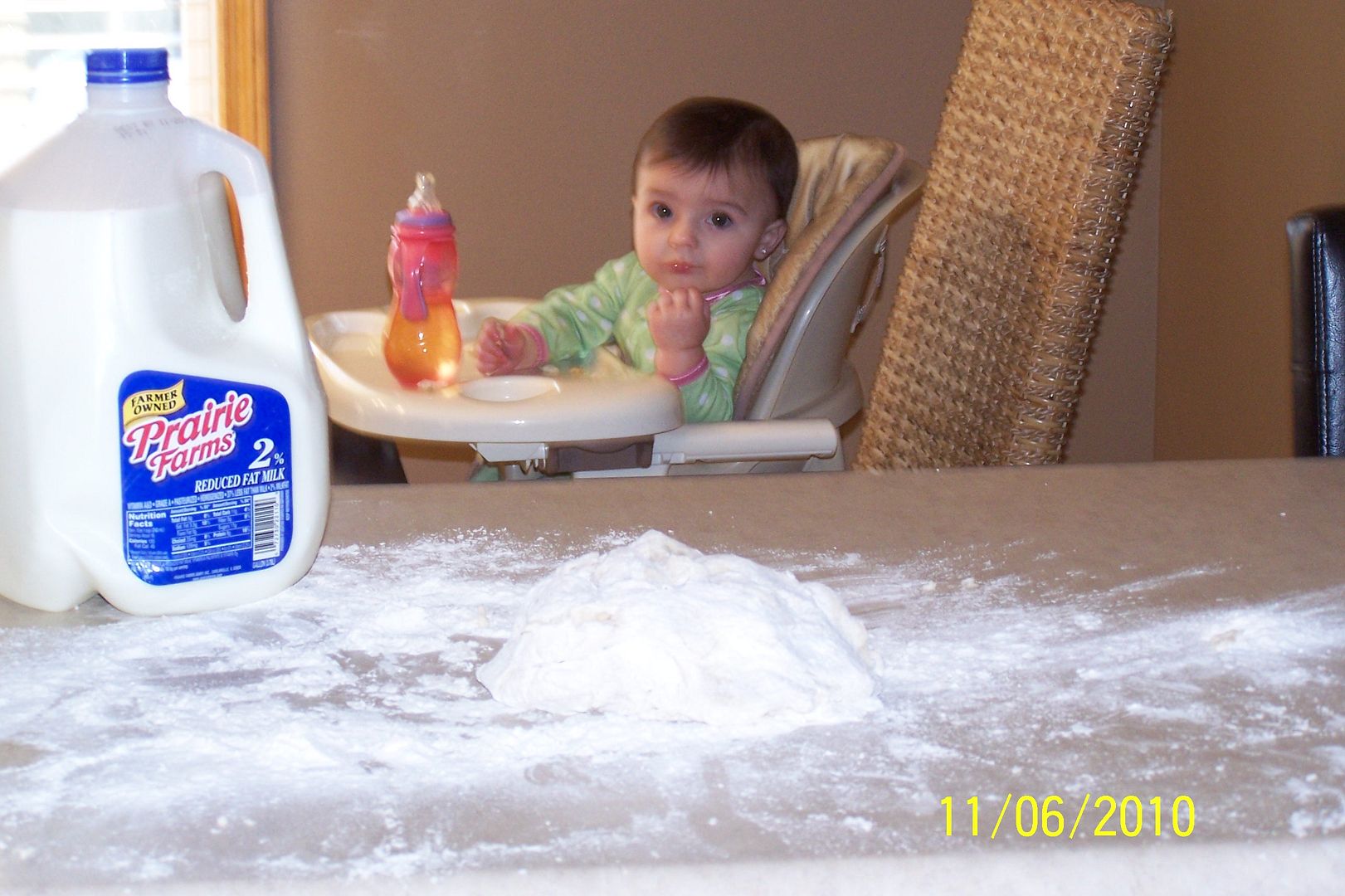 Zoey loves her nanners: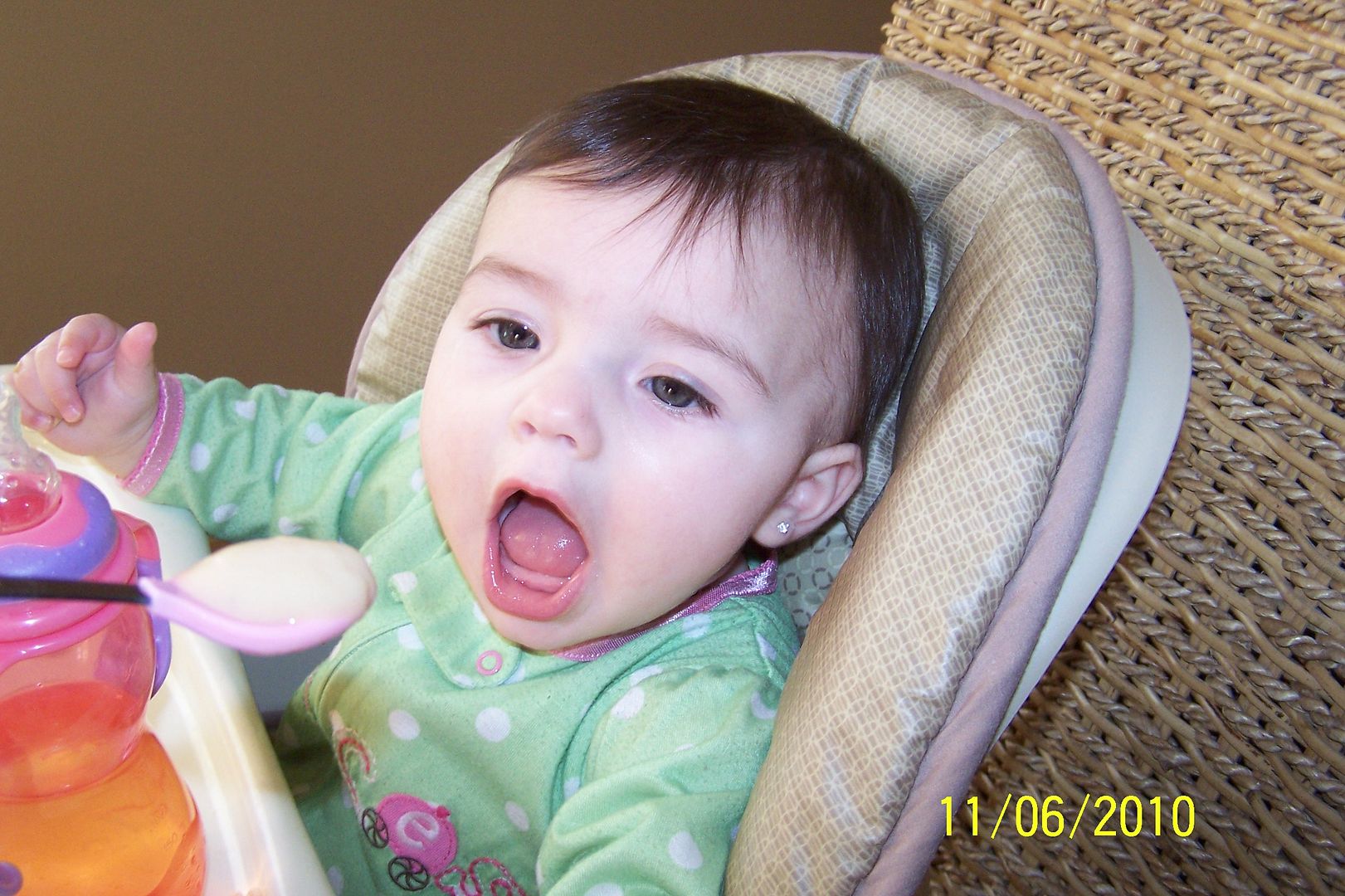 And she's starting to crawl: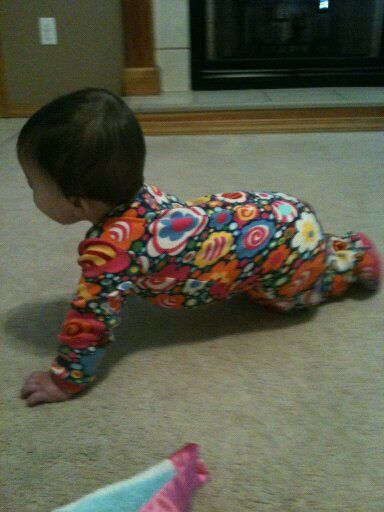 And rekindled the love for #1...Aubrey Jo (blurry but you get the gist)