Summer is flying by at warp speed. Haven't even got a chance to tell yall how fabulous Disney World was! (next time it'll happen in October, though)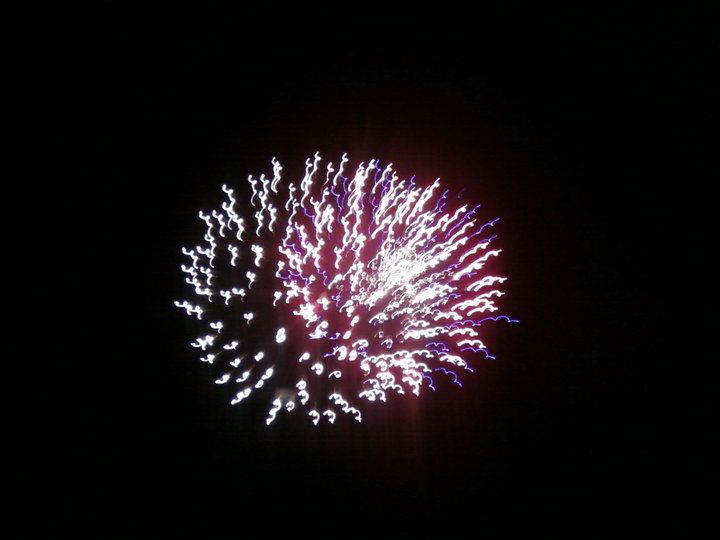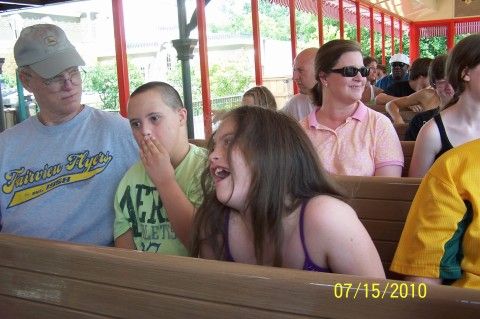 (that's brandi's cody from Texas, who met us at the Magic Kingdom)
I've taken a couple of vacations in this last six weeks, because that's when molly kate is flying without a net (no school or therapies) poor daddy (ex-detective) still needs a little back-up when it comes to a bored child. She was good for a couple of weeks, but then? Started getting up and getting ready with me as i prepped for work, grabbed her backpack and then sat at the picture window sobbing as i left. *sigh*
This past week, thought about a quick juant to DC, but Shauna was just finishing up a big case (18 hr days, 7 days/wk), and
I thought I would be a distraction. She just turned all the work in, and flew to New Orleans with the doctor/friend for a little respite herself. (but fishing? really?)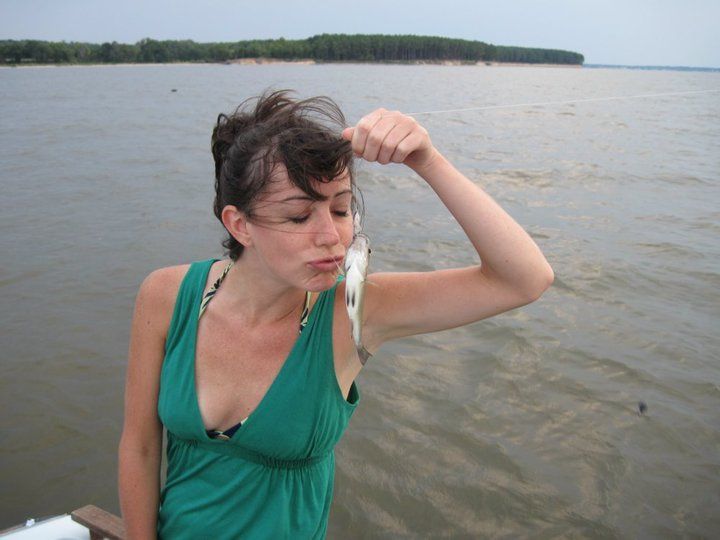 Gabe and Ally were jonesin' for some baby help as both had big work details so I turned my attention to snatching up granddaughters, and partying with them for the week before school starts for molly....so off to Springfield we go! (and the sarge didn't understand why I insisted on the 7 passenger Tahoe)
Zoey Grace is ADORRRRRABLLLLEEEE!!!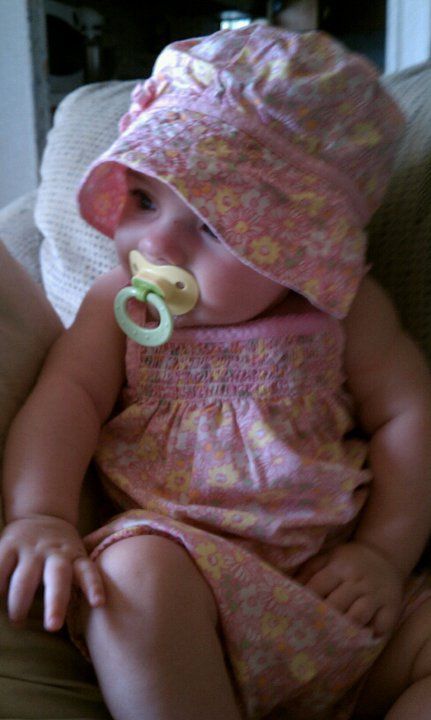 Zoey Grace is 4-5 months old, spoiled rotten & well deserving of it and totally in love with?? The Sarge!! grrrrrrrrrrrrrr I mean, yea, you want your g-babies to love ...but???well??? ...she's a needy litttle thing, likes to be held all waking hours, still gets up once a night (about 4am) to tank a bottle....you would think MOM-MOM would be her hero. Nope, the sarge walks in, and she SHINES and SQUEALS!!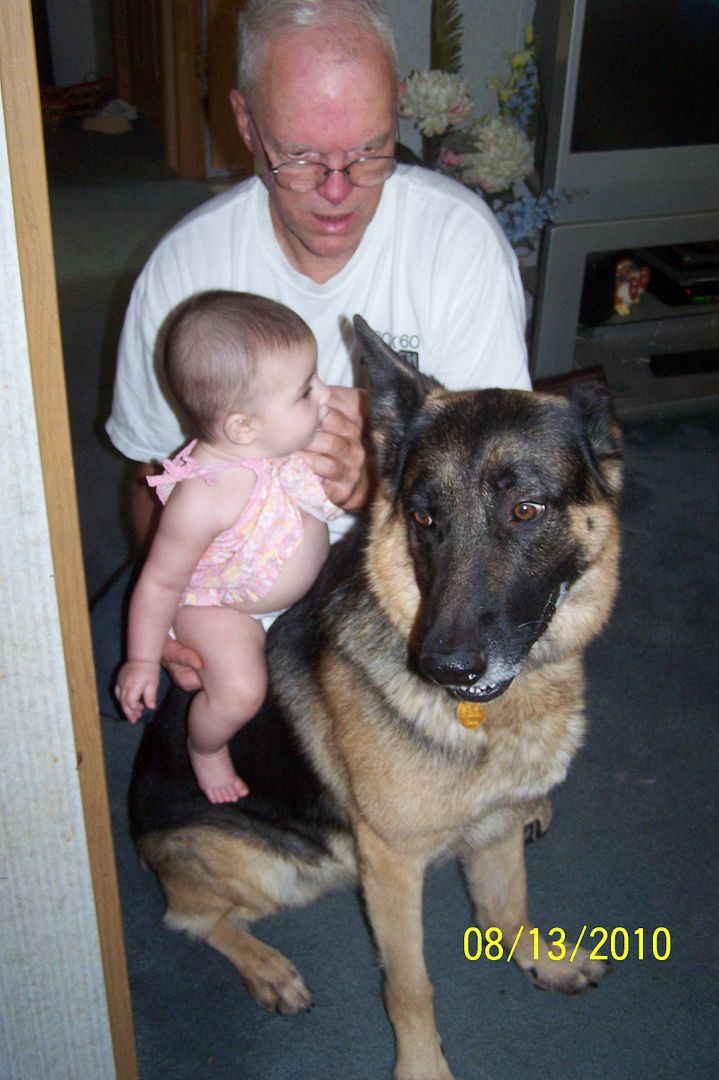 Zoey also is adorned with the constant attention of a doting aunt, who, unable to say her Z's has been super-frustrated at not being able to pronounce her name. She calls her Bayyyybeeeee -------- weird noise --------
Aubrey Jo is 2, and wayyy too smart for her britches. Nothing is left unexplored, untried, and untasted. I collapse when she's nods off, but she is sweet as southern sugared tea, and knows how to work mom-mom jusssssssst so! She is also way hillarious with her 7 year old vocabulary, in her super tiny body, which is confusing because she eats constantly...notice how mommy and daddy's pic is there for breakfast! (she's only asked for them once, at naptime)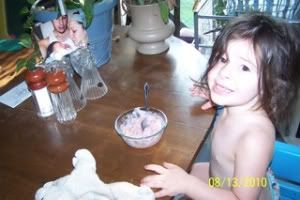 I'll leave you with pics, and Aubrey-isms:
"Aubrey Jo!! don't be stinky! Play nice, we really like nice girls!"
(her sniffling) "But Aubrey Jo IS stinky...Aubrey Jo has stinky feet"
those don't look stinky to me, but covered in popsicle drippings
*****************************************************************
I haz a BOOOOOGERRR!!! HELP!! (she can operate each nostril seperately)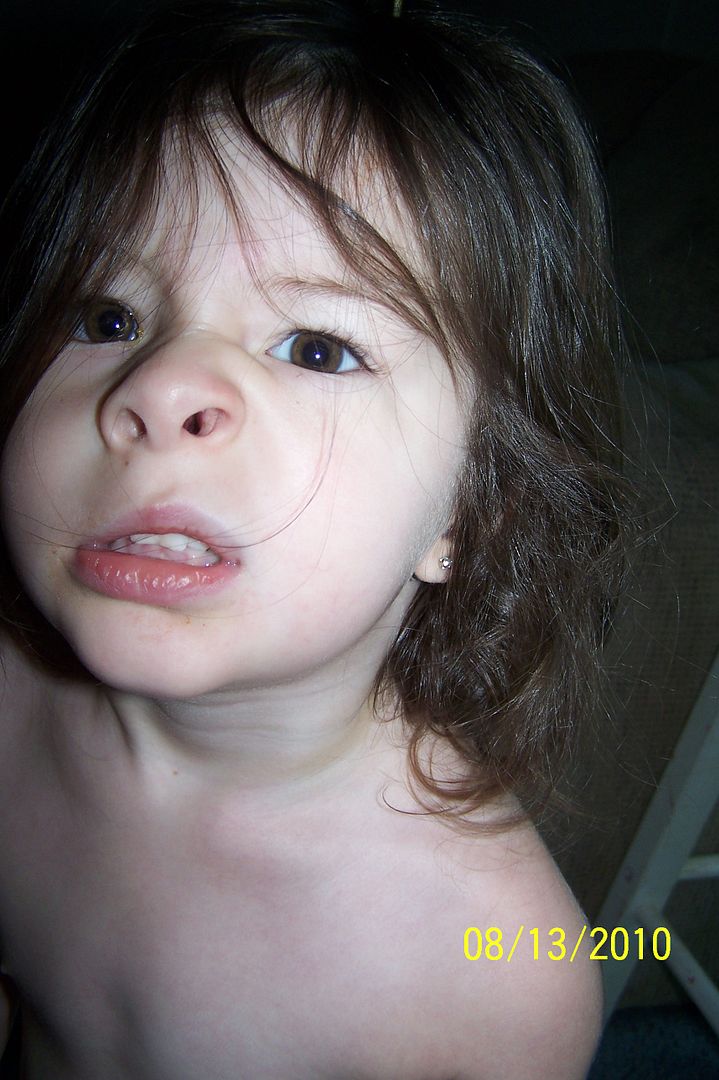 *****************************************************************
"Zoey plays wif with Molly Cake"
"Aubrey Jo is playing with Alyce the Grape (we call my mom Alyce the Great)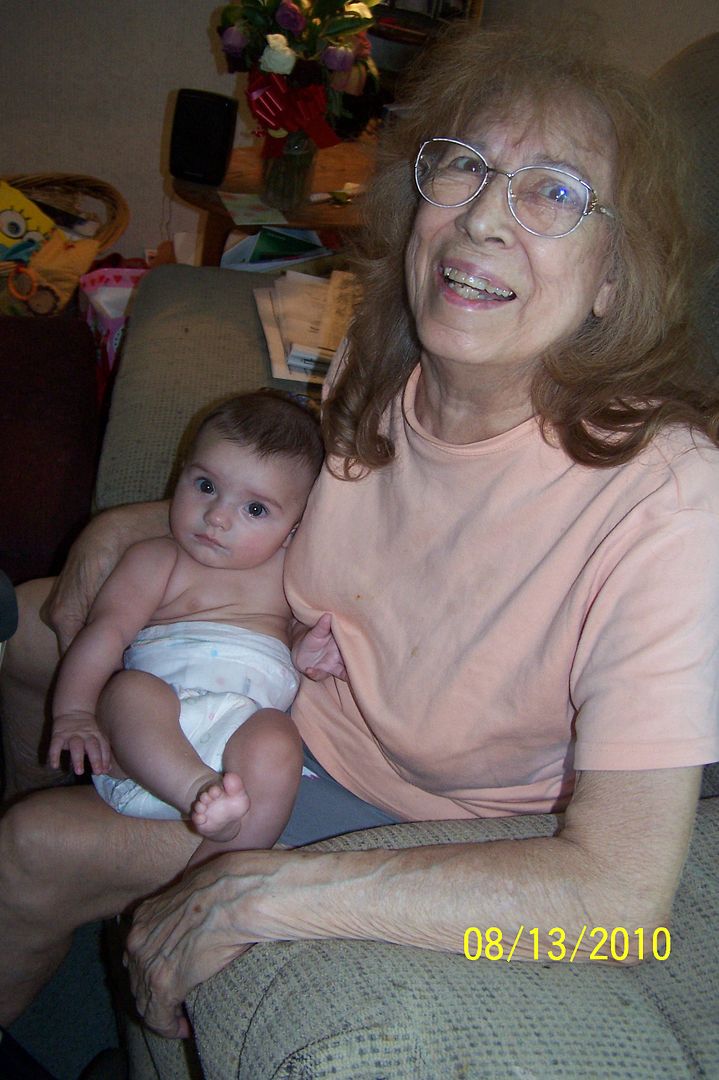 when the UPS/Mail/Fed Ex guys show up:
"Pizzaaaaaaaaaaaa is here!!"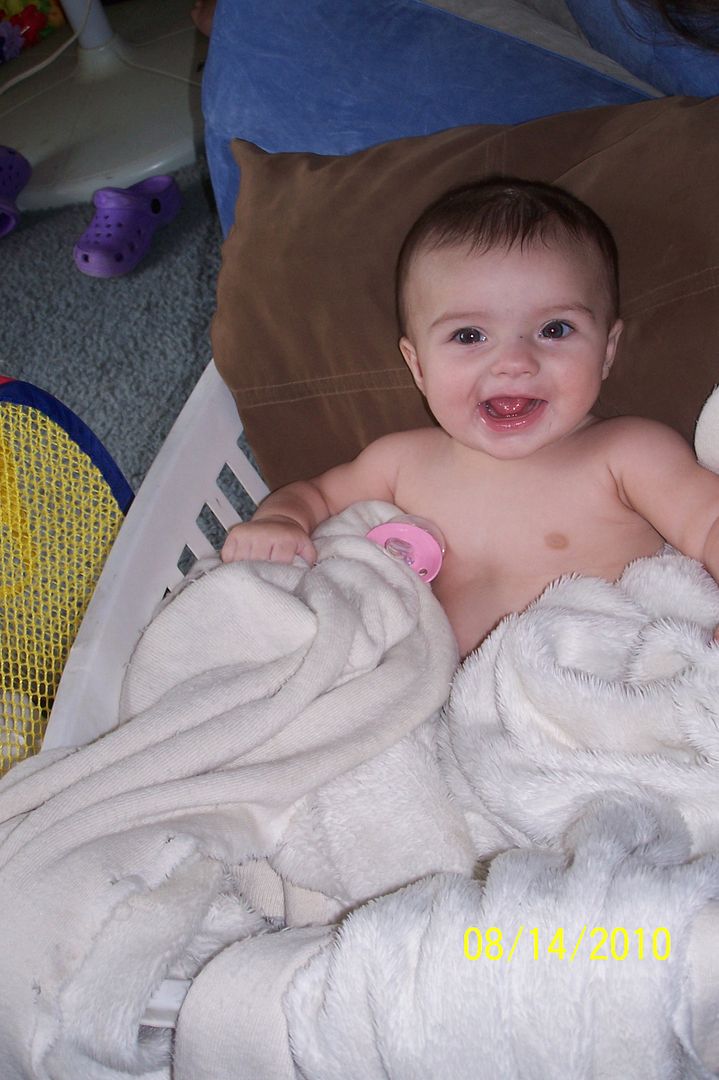 A million bucks? Not necessary...but this week? I wish would last forever.